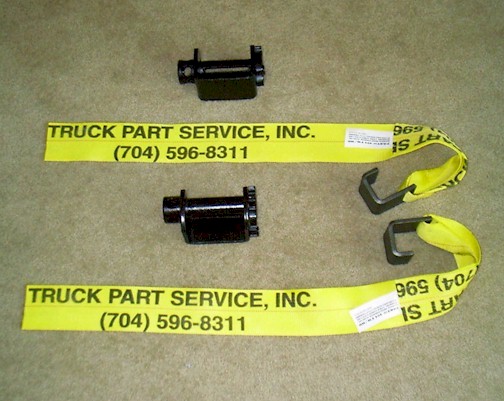 Features of the Roll-off Container Securement System

* complies with FMCSA 19-02 (For more
information on this new highway safety law,
visit http://www.fmcsa.dot.gov)

* all components are interchangeable
with original equipment.

* loop for securing strap to the winch

* hooks are zinc plated for rust
prevention and strength

* hooks are rated to 15,000 pounds

* straps are DOT certified to 20,000
pounds
So that you can be confident of the product you are buying,
each strap has a sewn-in tag indicating its DOT rating.
$75.00 per set ( 1 Truck Retrofit)
$24.50 per Replacement Strap & Hook
Assembly (Tie Downs)

Call Mark @ 704-596-8311 to order today.

We now offer a new hook to fit over 3" bottom rails.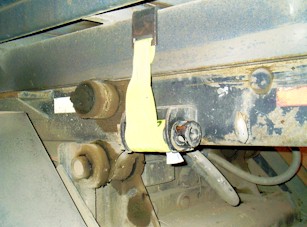 Roll-off strapping system properly installed

New heavy duty hook comes with a 5/8" screw pin clevis & offers the ability to change the strap.
Heavy duty hook with clevis $24.50
Replacement Strap $9.00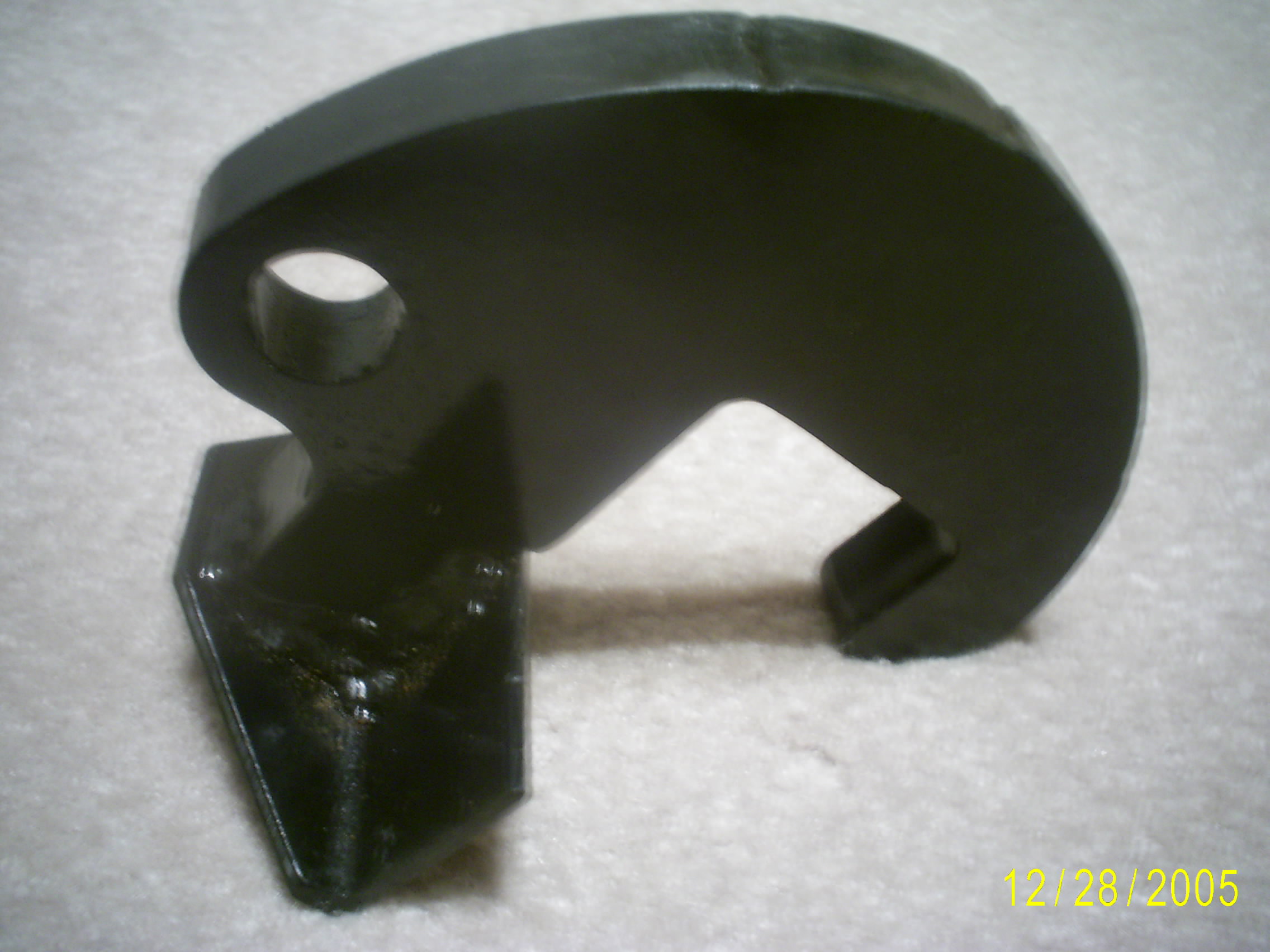 NEW HEAVY DUTY HOOK